Vous retrouverez sur cette page d'autres programmes mis en place par La French Tech !
---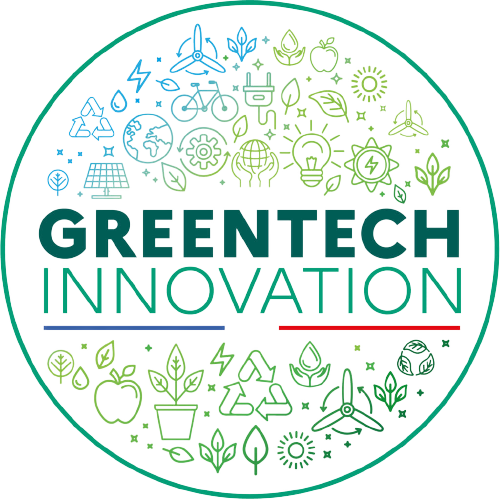 FRENCH TECH GREEN20
L'initiative French Tech for the Planet vise à faire émerger les nouveaux champions technologiques de la transition écologique.
Dans le cadre du mouvement French Tech for the Planet, La Mission French Tech offre un accompagnement à 20 startups françaises greentech.
En savoir plus sur French Tech Green20
Stay tuned, les lauréats de la promotion 2021 seront bientôt annoncés !